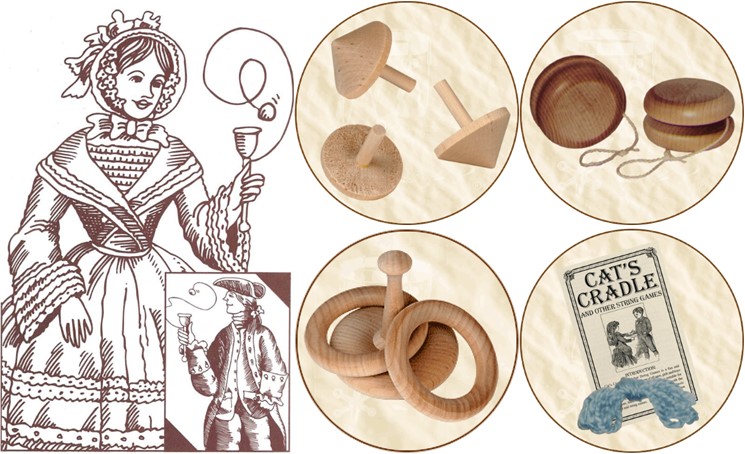 Thu, Jun 30, 2022 - 9:00 am

to

Tue, Aug 16, 2022 - 7:09 pm
Nina Postupack, Ulster County Clerk is pleased to present "Colonial Game Days" June 30th through July 2nd, at the Matthewis Persen House Museum located at 74 John Street in uptown Kingston, at the corners of John and Crown Streets. 
Visitors to the Persen House are invited to try their hand at many entertaining and historic games including Game of Graces, Jacob's Ladder, Hoop Rolling and Whirligigs just to name a few.  Step behind our "Colonial Kids" portraits to see what you might have looked like in colonial dress.  Bring your family and see how different or perhaps similar games and toys were in the 18th century as compared to those of today!  
"Game Day is a special event we look forward to each summer," said County Clerk Nina Postupack.  "Families are able to come to the house, try the games, have fun and possibly learn something new at the same time.  The Persen House is an ideal location for this type of event, having so much history itself."
The Persen House will be open June 30th and July 1st from 9:00 am to 4:30 pm and on Saturday, July 2nd  from 10:00 am to 4:00 pm.  Admission is free and all are welcome to this fun, family-friendly event!
For further information about the Matthewis Persen House Museum and other outreach programs of the Ulster County Clerk's Office, please contact County Clerk Nina Postupack at (845) 340-3040 or countyclerk[at]co.ulster.ny[dot]us or visit us on Facebook.
###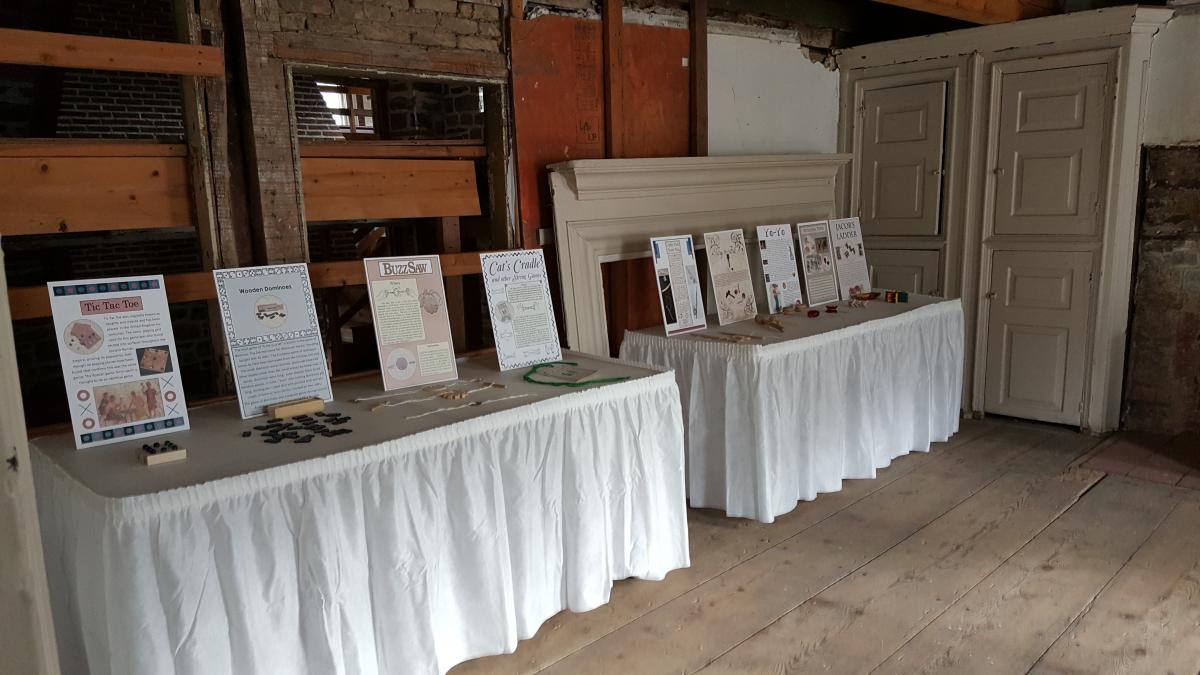 Organization:
Matthewis Persen House Museum
Venue Name:
Matthewis Persen House Museum