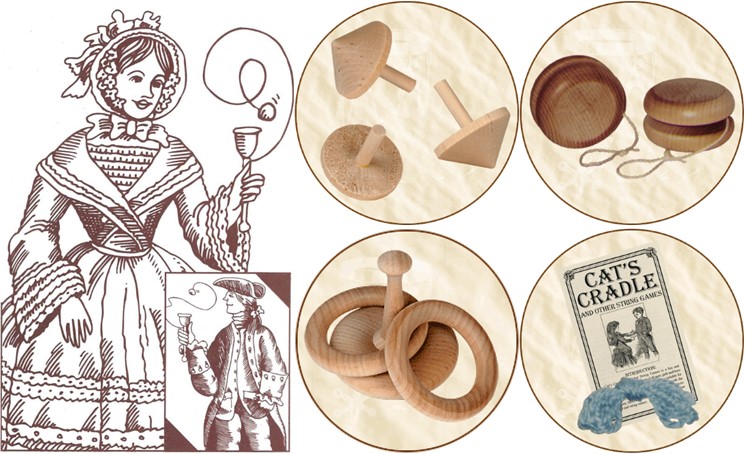 Thu, Jul 1, 2021 - 9:00 am

to

Fri, Mar 24, 2023 - 9:43 am
Visitors to the Persen House are invited to try their hand at many entertaining and historic games including Game of Graces, Jacob's Ladder, Hoop Rolling and Whirligigs just to name a few.  Step behind our "Colonial Kids" portraits to see what you might have looked like in colonial dress.  Bring your family and see how different or perhaps similar games and toys were in the 18th century as compared to those of today!
Stop by and visit us:
Thursday, July 1, 9am-4:30pm
Friday, July 2, 9am-4:30pm and
Saturday, July 3, 10am-4pm.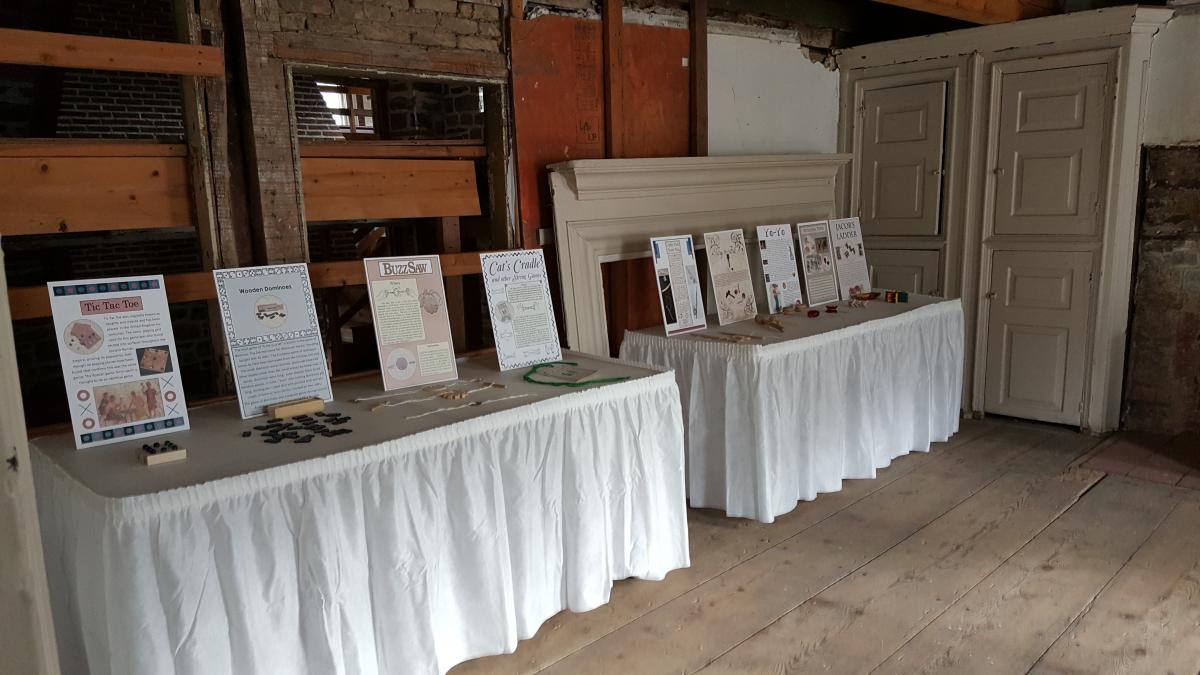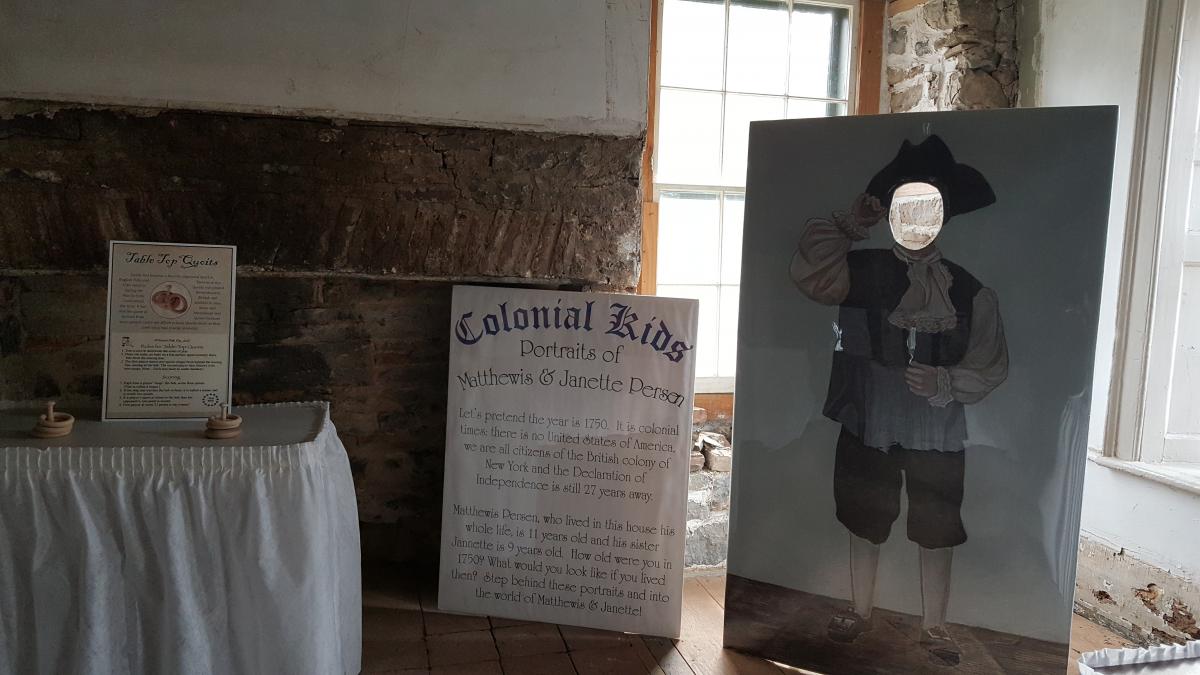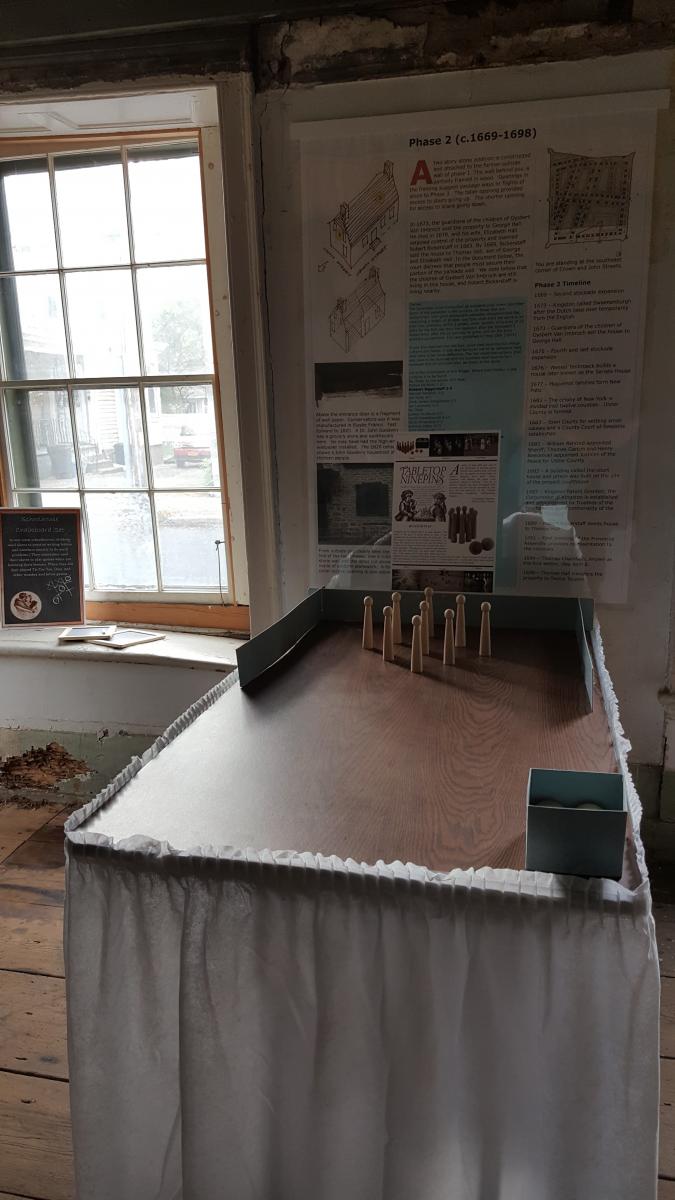 Event Contact:
Ulster County Clerk's Archives
Venue Name:
Matthewis Persen House Museum