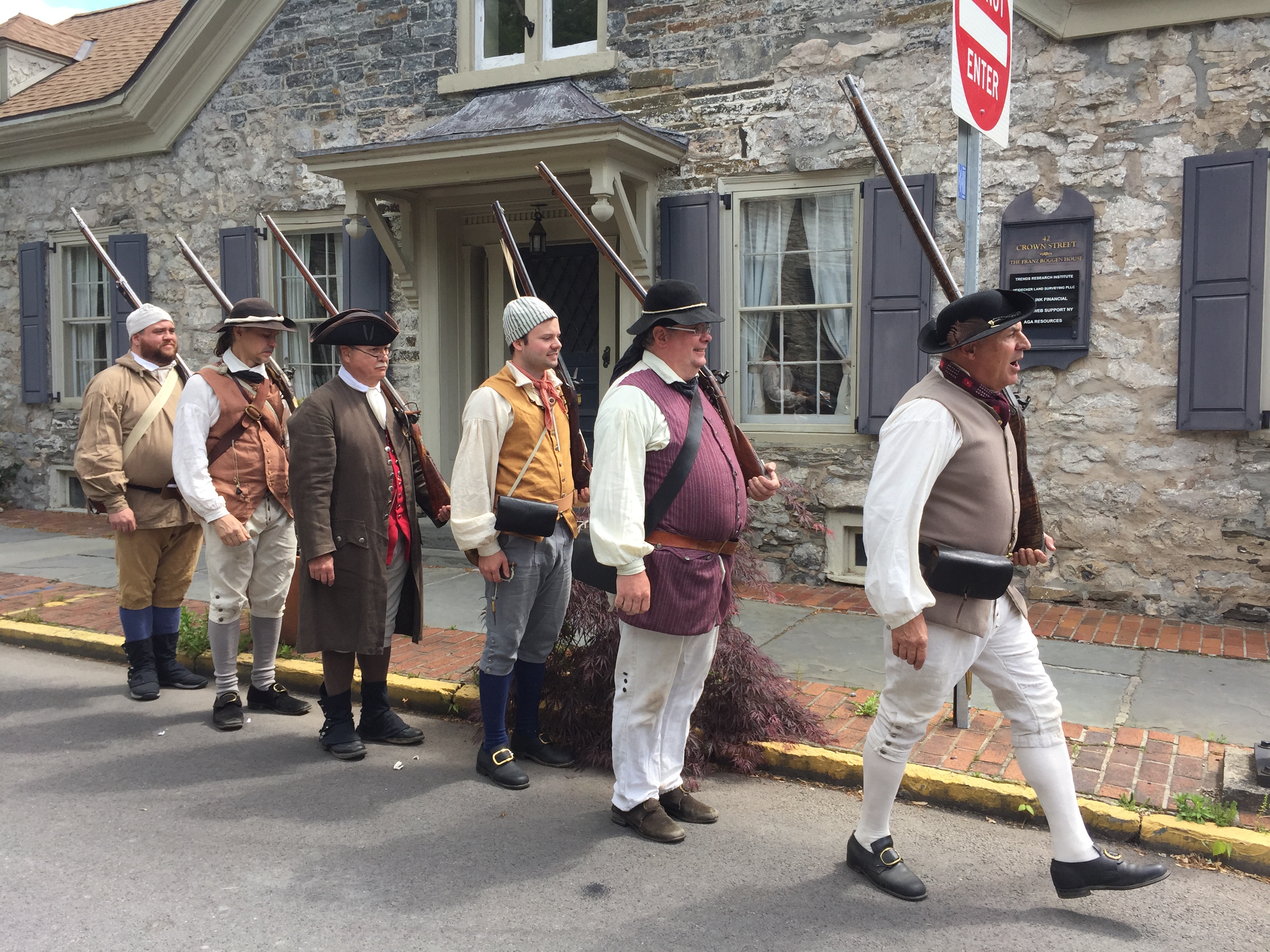 Revolutionary War Era Reenactors
Sat, Jun 26, 2021 - 10:00 am

to

Fri, Mar 24, 2023 - 7:40 am
Nina Postupack, Ulster County Clerk Welcomes the 1st Ulster Militia Revolutionary War Era Reenactors to the Matthewis Persen House Museum
Kingston, NY - Ulster County Clerk Nina Postupack is pleased to announce that on Saturday, June 26, Revolutionary War Era Reenactors the 1st Ulster Militia will host the Matthewis Persen House located at 74 John Street in uptown Kingston, at the corner of John and Crown Streets. Admission is free and all are welcome. 
On Saturday, June 26 from 10:00 am to 4:00 pm, join the 1st Ulster Militia for a glimpse of 18th century life at the time of the American Revolution.  The original 1st Regiment, Ulster County Militia was composed of citizen soldiers from the area now within the boundaries of Kingston, Saugerties and Woodstock.  Members promote the education of the public as to military and social life in the colonial and Revolutionary War eras through demonstrations of everyday crafts and skills and the typical life of the militiaman
"We are so please to welcome the 1st Ulster back to the Persen House this year," said County Clerk Postupack.  "Their commitment to accurately portraying our history is exceptional.  They always present a fun and educational event for visitors of all ages."
For further information about the Matthewis Persen House Museum and other outreach programs of the Ulster County Clerk's Office, please contact County Clerk Nina Postupack at (845) 340-3040 or countyclerk[at]co.ulster.ny[dot]us(link sends e-mail) or visit us on Facebook.
###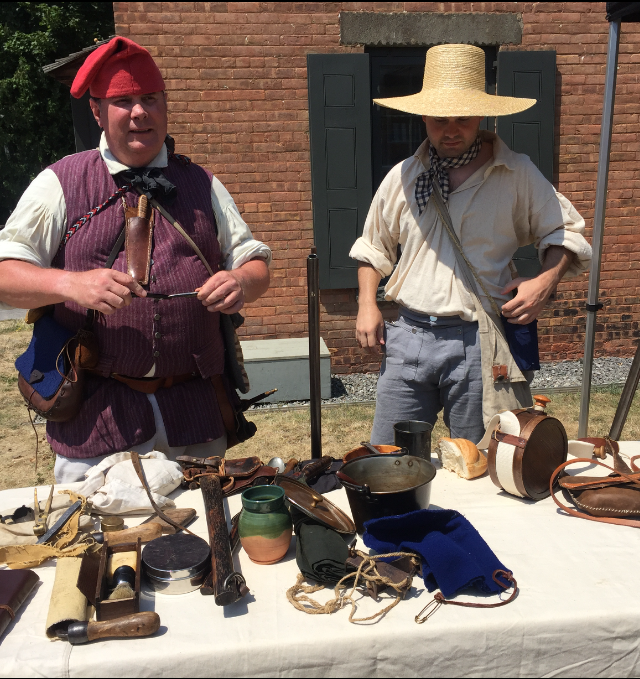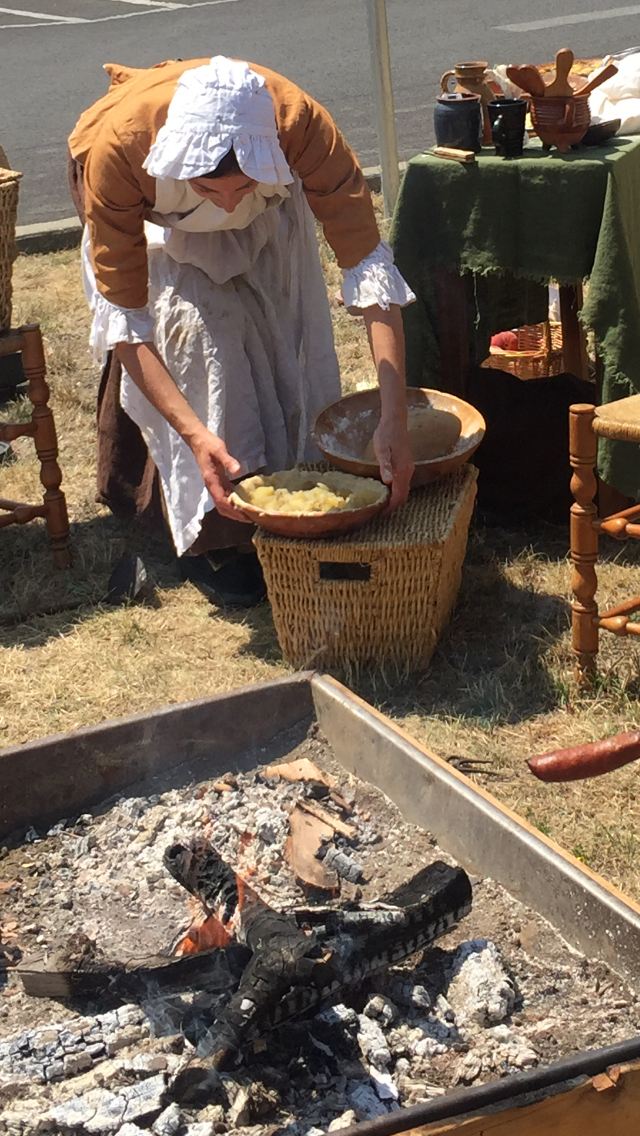 Event Contact:
Ulster County Clerk's Archives
Venue Name:
Matthewis Persen House Museum