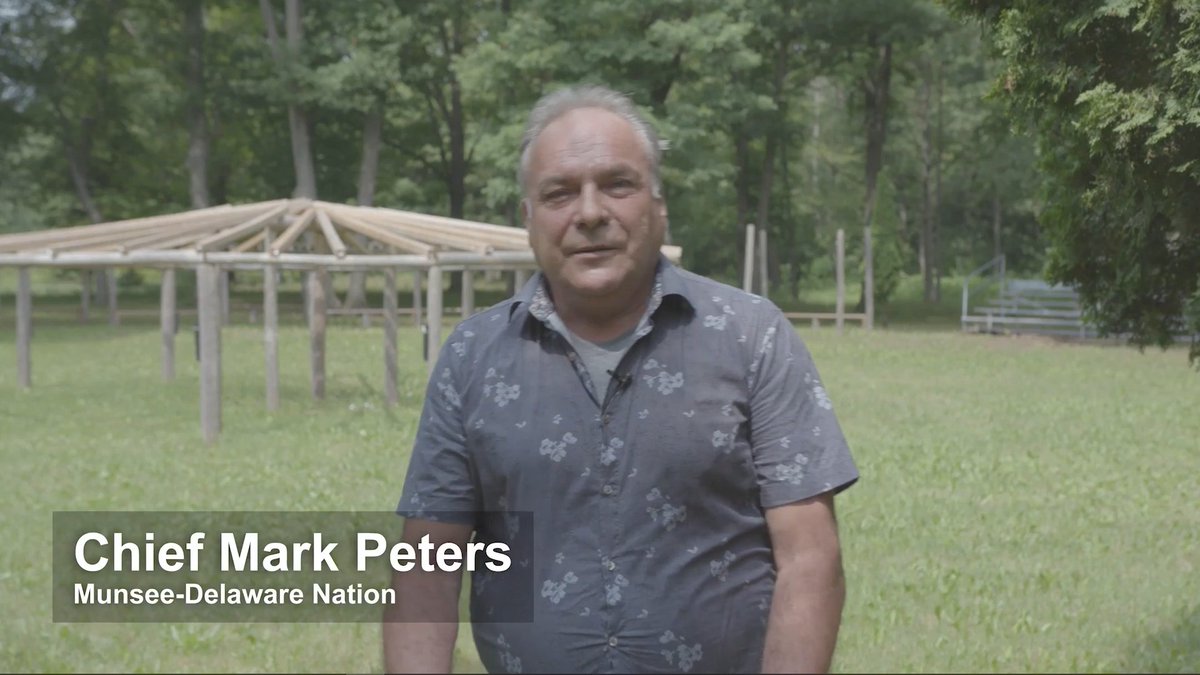 Sat, Oct 9, 2021 -

11:00 am

to

2:00 pm
When the first Europeans arrived in Ulster County in the 1600's, they found indigenous people called the Munsee living here. These Native Americans had occupied this area for hundreds of years, sustaining themselves by hunting, gathering, fishing and farming. By the late 1700's most of these people were gone, driven west and north to Canada by the incoming Europeans. In recognition of the area's first inhabitants and Indigenous Peoples day, Save Native Sites is presenting talks on the history of the Munsee people, where they lived and where they are now. Also, visitors can enjoy a video presentation by Mark Peters, Chief of the Munsee-Delaware Nation in Southwestern Ontario, Canada. Chief Peters has been the historian for the Munsee-Delaware Nation for over 30 years. He has worked in the logging & oil industries, as a Social Worker, and in Criminal and Family law as a Member of the Law Society of Ontario. His present focus is on determining and finding ways to exercise Inherent Indigenous Rights.
Drumming with the Cloud Breaker's Society at 11am in the side yard, weather permitting.
Presentation by Chief Peters at 12pm.
Venue Name:
Matthewis Persen House Museum