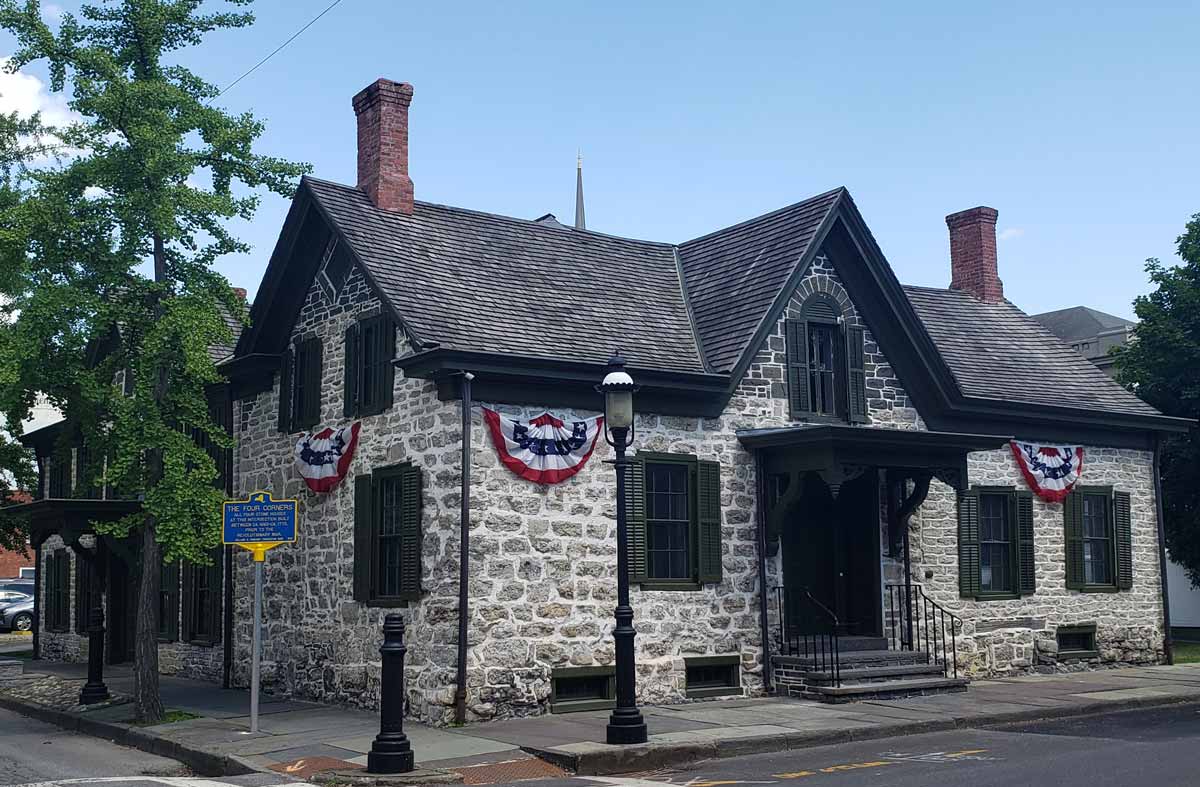 The 2020 season at the Matthewis Persen House Museum and Cultural Heritage Center was set to be one of the most dynamic and exciting seasons to date. Every Saturday of the season (except for Halloween) was booked with a different guest host, including reenactors, artists, authors, and cultural heritage groups from across Ulster County.
Due to the Covid-19 pandemic, the decision was made, in the name of safety, to postpone the Guest Hosts and open by appointment only. This was a difficult decision, but ultimately it was clear that the health and safety of our guests and employees far outweighed any potential benefit of trying to open the house. 
We are now focused on the future and are eager to be able to provide the range of fun and interesting programming that we had scheduled in 2020. Please check the website in Spring of 2021 for updates. We appreciate your patience and understanding. Stay safe and have a wonderful holiday season!