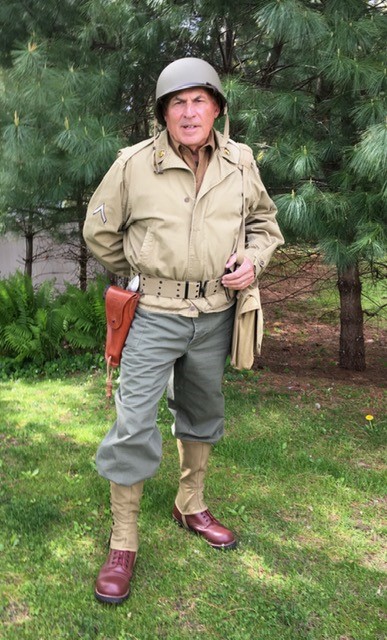 Sat, Jun 3, 2023 -

10:00 am

to

4:00 pm
Join us to commemorate the biggest amphibious landing in history - D-Day, June 6, 1944. Over 156,000 Allied forces landed on five beaches along a 50-mile stretch of the heavily fortified coast of France's Normandy region, assaulting Hitler's Atlantic Fortress.
Experience a living history display with World War II reenactors who will provide an immersive experience and discuss various aspects of the troops, tactics, and weapons used during the invasion. Additionally, they will shed light on what was happening on the home front and the changes in US society during this period.
This event is a unique opportunity to learn about one of the most significant battles in world history and honor those who fought for freedom and democracy. Don't miss out on this chance to experience history firsthand and gain a better understanding of the brave men and women who served our country.
Organization:
Matthewis Persen House Museum
Venue Name:
Matthewis Persen House Museum