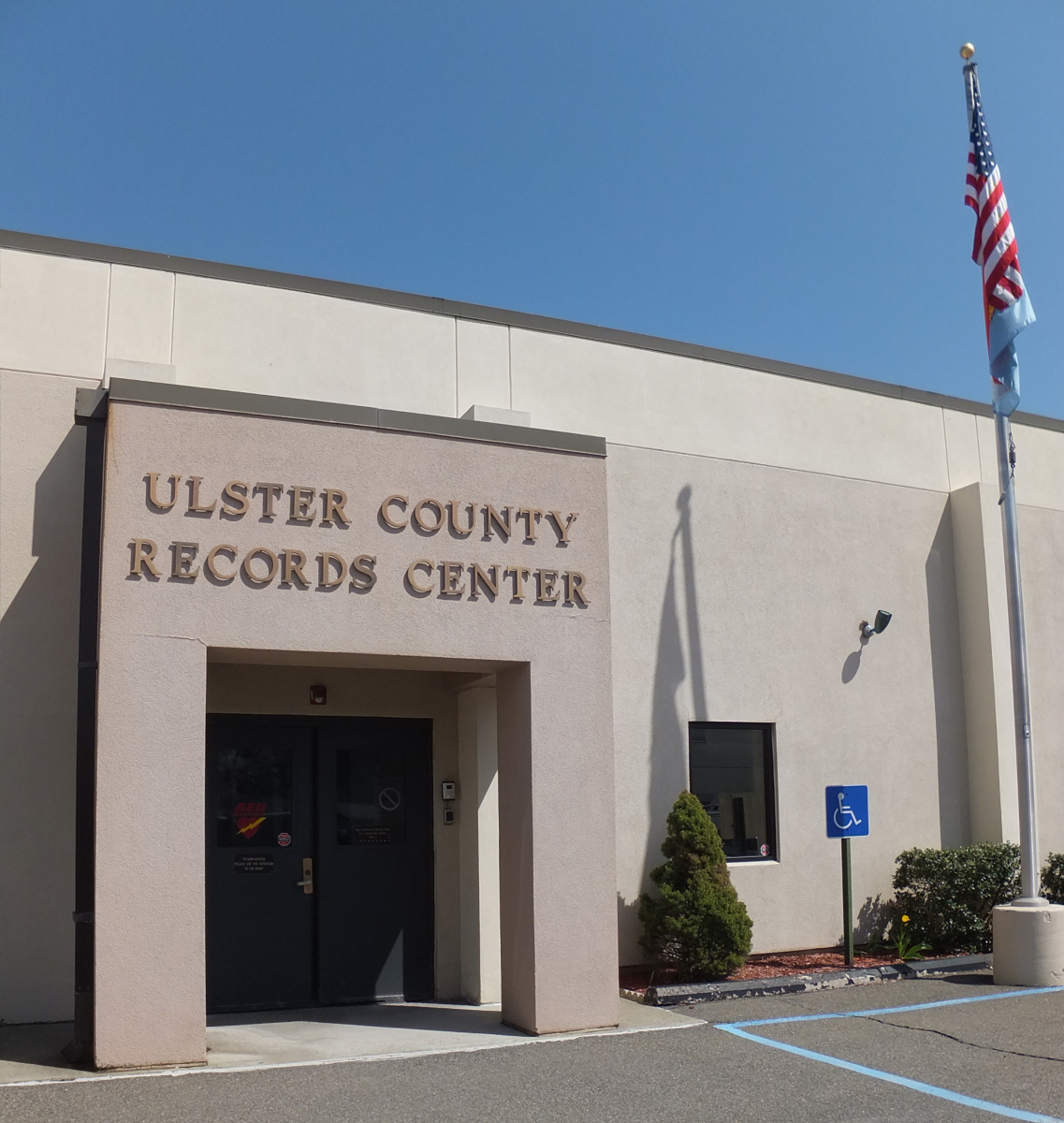 In October 1987, the Legislature unanimously approved Local Law Number 5 providing for the creation of a Records Management Program and the appointment of a Records Management Officer. The Records Management Program is operated under the auspices of the County Clerk and provides the county with a state-of-the-art records storage facility, as well as a micrographics & scanning production laboratory, and the County Archives.
The Records Management Program is located in the Ulster County Records Center at 300 Foxhall Avenue in Kingston.  The Program provides services to the departments of Ulster County government and other local governments within New York State.  We manage the full life cycle of public records; from records creation, through their active life, to their secure storage and retrieval, responsible destruction or permanent retention.
Services provided by the program include
Archival Assessment, Processing and Storage,
General Records Storage,
Retrieval and Refile of Records,
Full Micrographic Services,
Digital Reformatting of Records,
Records Management Consultation,
and Disaster Planning.
These services are available to all Ulster County departments and New York State Local Governments.
Take a Tour of the Records Center