Ulster County invites you to the Matthewis Persen House Museum and Cultural Heritage Center, a cornerstone of the City of Kingston's historic Stockade District. This house has witnessed many important moments in Ulster County's history. It was burned at least twice, saw wars and revolution and was home to doctors, tailors, grocers, druggists and innkeepers. As you walk through the House, you walk through time. Please join us at the Persen House located at 74 John Street, Kingston, New York, where we bring Ulster County's rich history alive!
Stay up to date by visiting us on Facebook!  Are you interested in a private or group tour?  Would your organization like to host a Saturday at the house?  Please Contact Us or email archives[at]co.ulster.ny[dot]us for more information.
Hours of Operation
In 2023, the Persen House will be open on the following schedule:
MAY 27 through SEPTEMBER 2
Thursdays & Fridays 9am-4:30pm and Saturdays 10am-4pm
SEPTEMBER 10 through OCTOBER 29
Saturdays Only 10am-2pm or by Appointment
Events Schedule for 2023
The Persen House is pleased to welcome many historical groups, community organizations and cultural heritage groups to host a Saturday this season.  View the 2023 season brochure or click the links below for more information about each event.
Saturday, May 27  
1st Ulster Militia Revolutionary War Reenactors
Saturday, June 3  
WWII D-Day Event
by Hank Yost
Sunday, June 4
12:30-2:30pm 
Open Special Hours 
during TransArt's Pinkster Celebration
Saturday, June 10
"Veterans in a New Field" Civil War Era Concert
Saturday, June 17 
Africans in America & Antiquity with TransArt
A
New York State PATH THROUGH HISTORY
Event   
Saturday, June 24
D&H Canal Historical Society Museum
Thursday, June 29
—Saturday, July 1 
Colonial Game Days
Saturday, July 8
Kingston Guards Vintage Baseball
Saturday, July 15
Century House Museum
Saturday, July 22
Ulster County Department of the Environment
Saturday, July 29 
Wiltwyck Quilters Guild
Saturday, August 12 
Theatre on the Road—Matthewis Persen Reenactor 
Saturday, August 19 
MyKingstonKids Photography Now! Event
Saturday, August 26 
Friends of Historic Kingston
Saturday, September 2
WWII V-J Day Event by Hank Yost
Saturday, September 9
Don Terpening, Revolutionary War Medical Reenactor
Saturday, September 16
Theatre on the Road—Matthewis Persen Reenactor 
Saturday, September 23 
Society for Creative Anachronism Medieval Reenactors
Saturday, September 30
   Harambee  
Saturday, October 7
Indigenous Peoples Day Celebration by Save Native Sites
A
New York State PATH THROUGH HISTORY
Event  
Saturday, October 7
   3:00-6:00 pm  Open Special Hours for 
Woodstock School of Art
An
O+ Festival
Special Event   
Saturday, October 14
Red Feather Singers & Drummers
Members of the Association of Native Americans     
Saturday, October 21
Theatre on the Road—Matthewis Persen Reenactor 
Saturday, October 28
Theatre on the Road—Matthewis Persen Reenactor 
Exhibits at the Persen House in 2023
Each year the Persen House is home to many interesting and educational exhibits.  From historic document & artifact displays to student artwork, there is sure to be something for everyone! 
Africans in America and Antiquity
A Season Long Exhibit by TransArt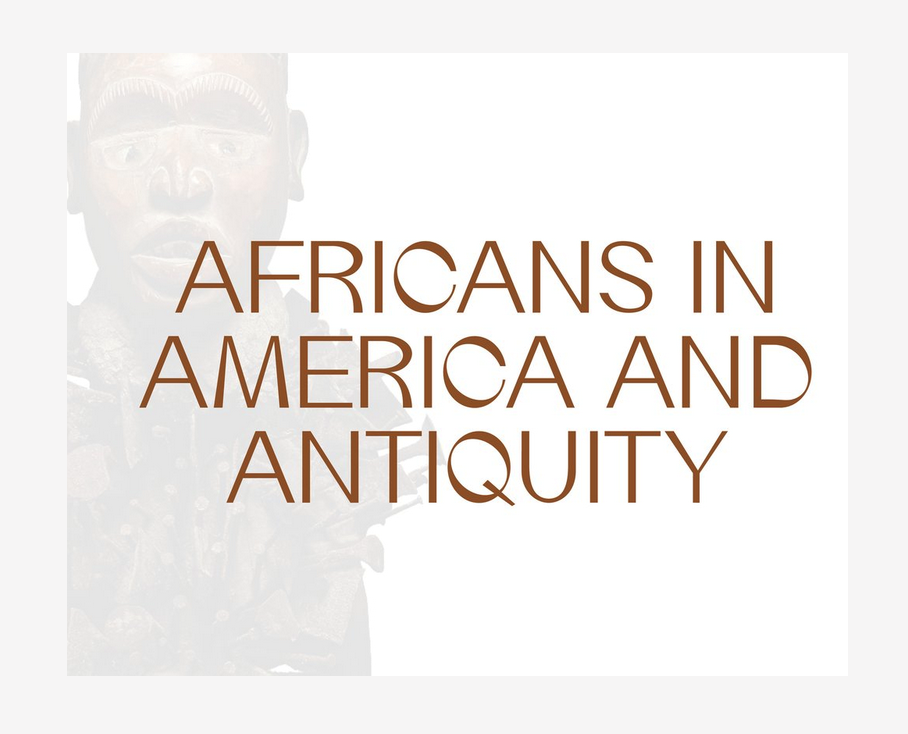 The exhibition chronicles the history and culture of people of African descent in the Mid-Hudson Valley of New York State, showcasing recent triumphs and enduring struggles. It also reveals the legacy of a people who were forcibly brought to this land and highlights the cultural artifacts they carried with them. The exhibition also features a collection of instruments and elements used in various ceremonies and events such as life's milestones, religious worship, and work-related activities. 
Rosendale Natural Cement
A display from the Century House Historical Society
May 27—July 15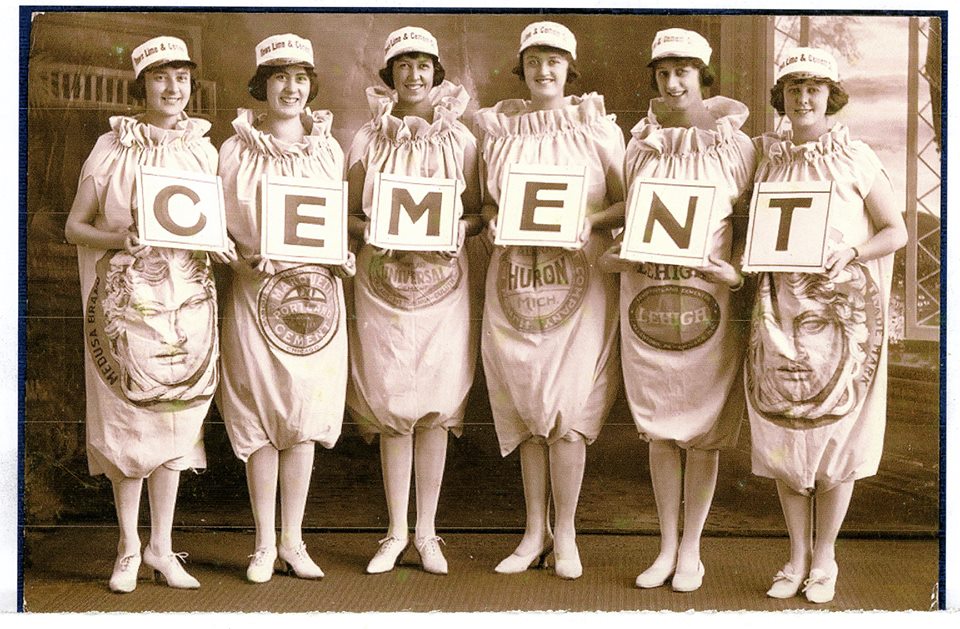 Learn more about the history of the Snyder Estate, the Widow Jane Mine, industrial history of the Rosendale Cement District, and Rosendale history in general.  A sampling of cement industry artifacts and photographs will be on display showcasing the vivid history of the Cement Region and the times and personalities of this great industry.
Photography Now! Student Exhibition
A MyKingstonKids Program 
July 22—August 26

MyKingstonKids presents a student photo exhibition from "Photography Now!" a program led by local photographer Star Nigro.  Photography Now teaches students the history of photography and how to work with differ types of equipment.  You won't want to miss this unique perspective!
Native American Artwork
by Judith Boggess
September 2—October 29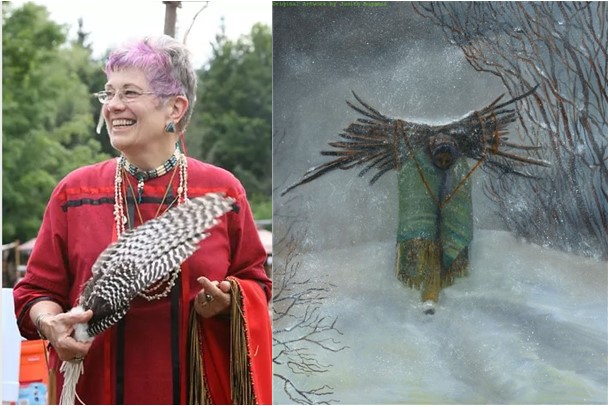 Grandmother Judith Laughing Owl (Boggess) presents a series of Native American oil paintings inspired by Native Americans she personally knows or has met on the PowWow trail, and by her involvement with the Association of Native Americans of the Mid-Hudson Region.  She is proud to keep Native American traditions, songs, and language alive.