The Ulster County Clerk's Office is responsible for the Recording & Filing Department, the Department of Motor Vehicles, and the Records Management Program. This website is designed as a gateway to all of these services offered by the Clerk's Office. Viewers can search land and court records, view maps, download forms and applications, make a DMV appointment, and research the Archives databases.
Meet the County Clerk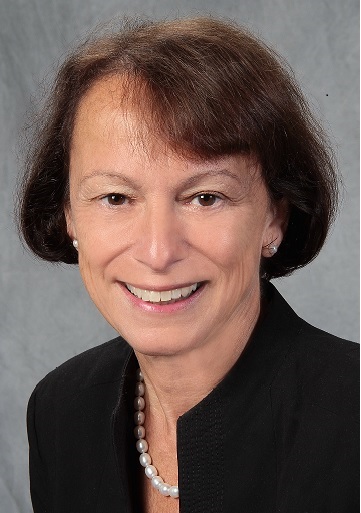 Nina Postupack started with the Ulster County Clerk's Office in 1979 becoming Deputy County Clerk in 1982.  She served in the capacity of Chief Deputy County Clerk for fifteen years.  Upon the retirement of Albert Spada, she was appointed by Governor Pataki as Acting County Clerk.  She had the honor of being elected the 45th Ulster County Clerk and took office in January, 2006.
Click here to see a list of all the Ulster County Clerks, starting in 1671.