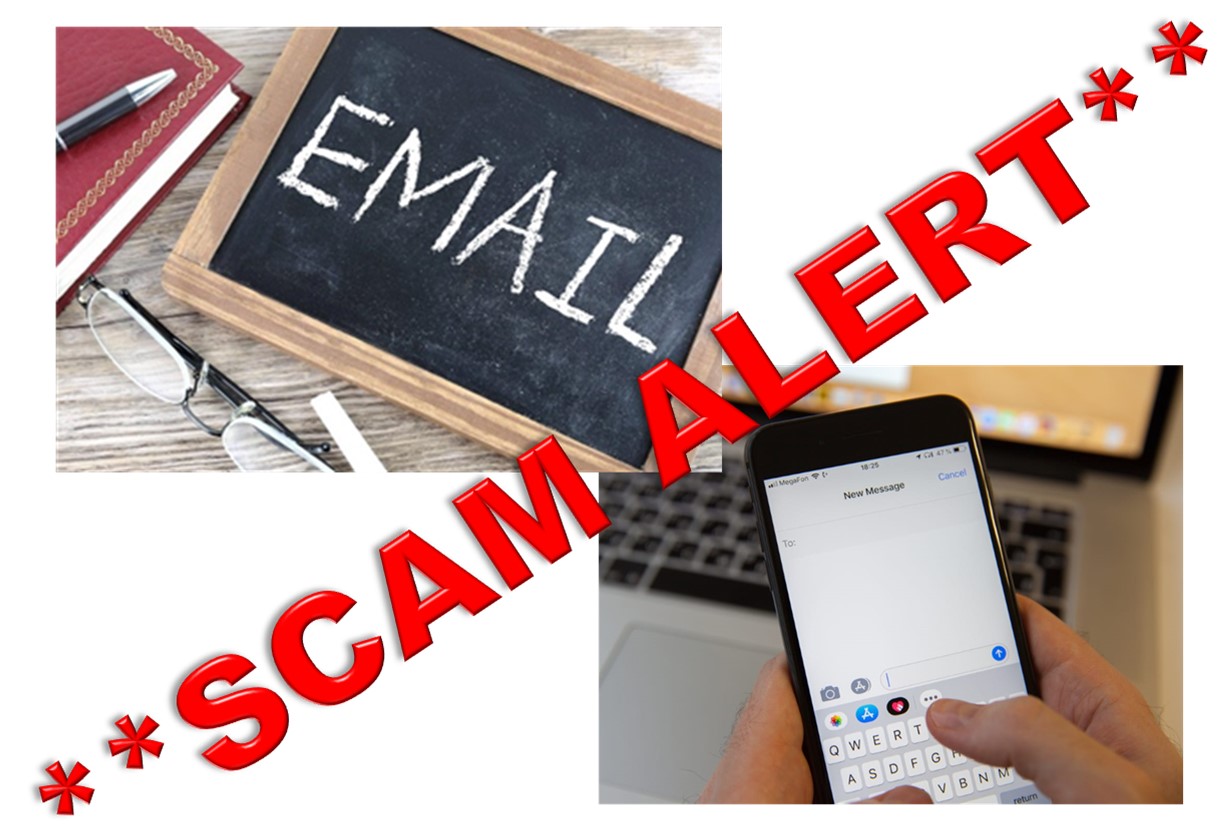 Kingston, NY – Ulster County Clerk Nina Postupack warns residents of an ongoing email and text messaging scam asking recipients to validate their COVID-19 vaccination status. The messages appear to be from the NYS DMV and may reference a partnership with the NYS Department of Health. The message asks the recipient to click a link to verify their vaccination status and/or contact information.  Anyone who received such an email or text message should delete it right away.
County Clerk Postupack urges all Ulster County residents to use caution when receiving emails or text messages from unfamiliar sources, even if they look official.  Don't click on links or send any personal information. 
For further information, please contact Ulster County Clerk Nina Postupack at (845) 340-3040 or countyclerk[at]co.ulster.ny[dot]us. 
Ulster Essential Category: